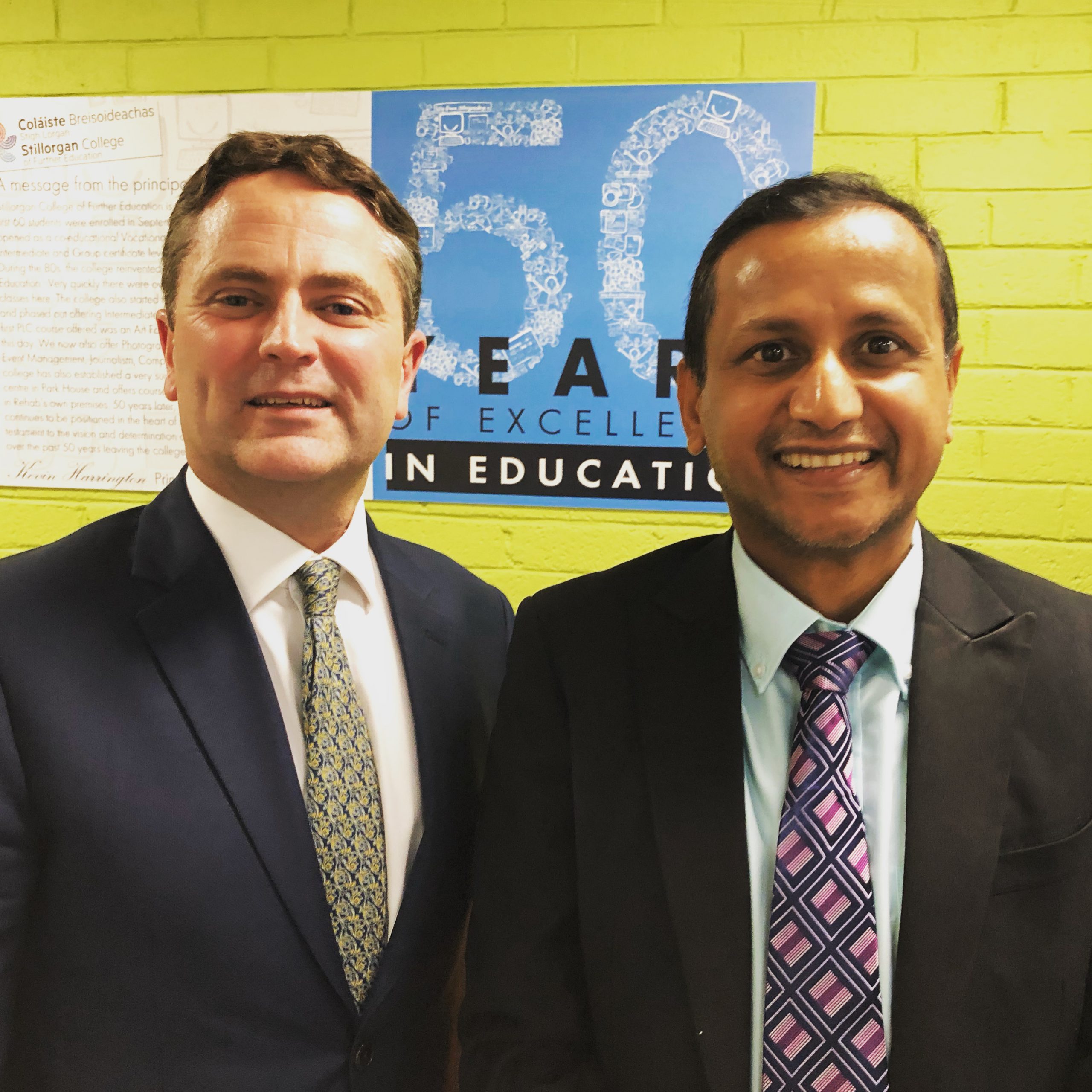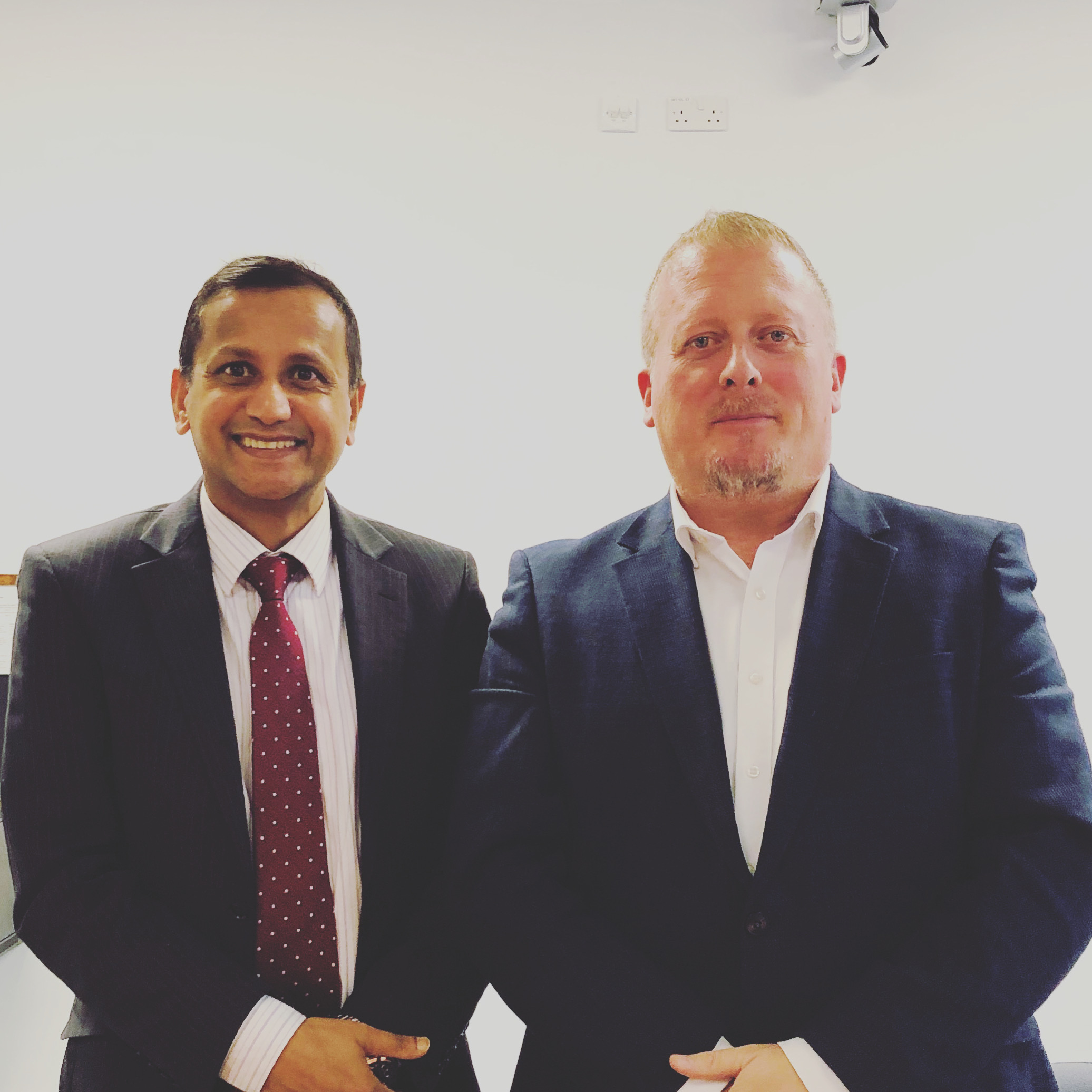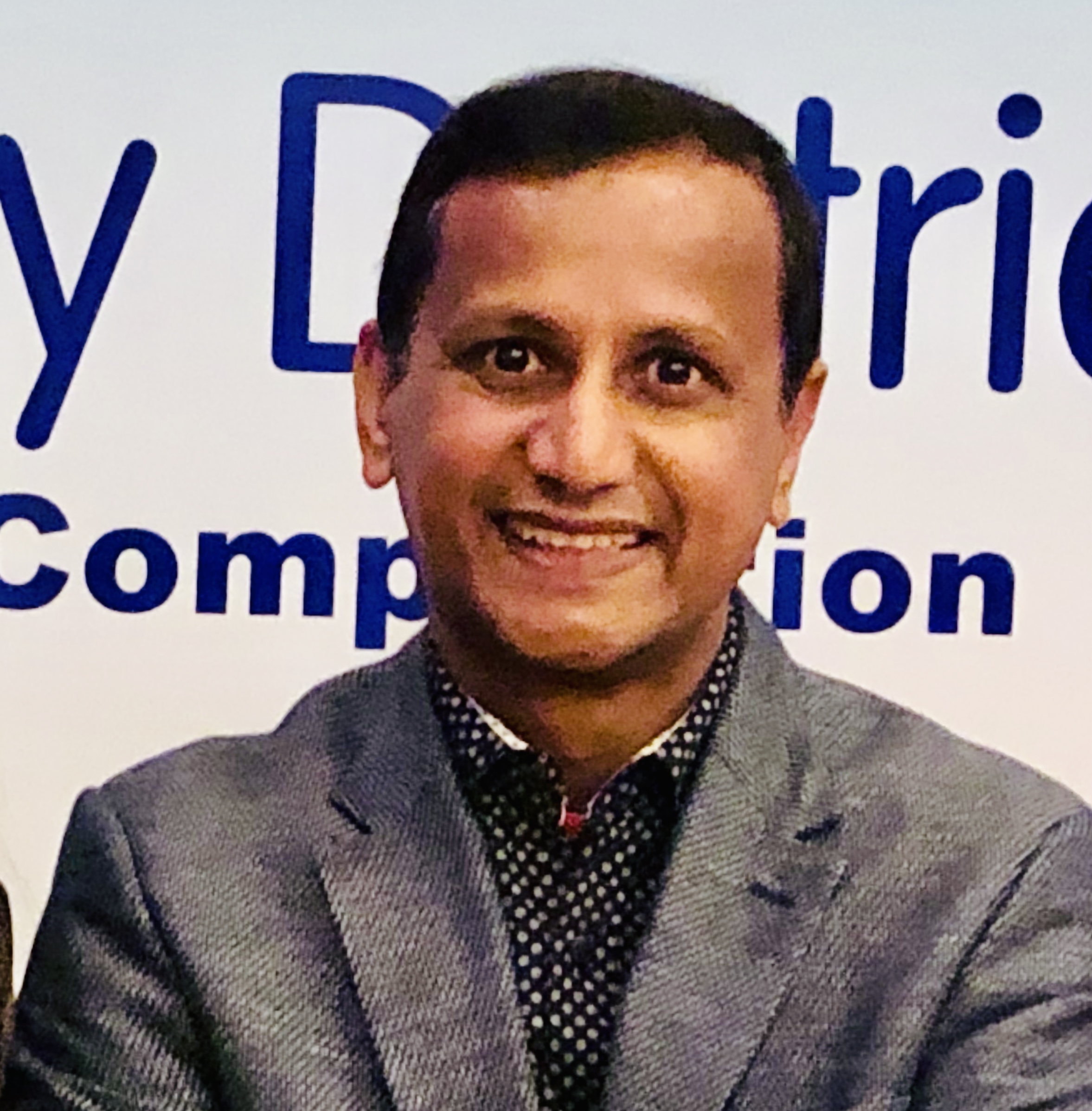 I am a member of the following boards and try to contribute as best as I can in monthly meetings and put my community in the highest preference all the time.
LCDC – Local Community Development Committee
O, P & P – Organisation, Procedure & Protocol Committee
DDLETB- Dublin & Dun Laoghaire Education & Training Board
Housing Strategic Policy Committee
Community, Culture & Wellbeing Strategic Policy Committee
Joint Policing Committee
Being a lifelong learner and huge interest in Education, I also represent myself in the Board of Management on Stillorgan College of Further Education and Dundrum College of Further Education committee. I am one of six board members on DDLTEB Audit & Risk Committee as well. I hope I will perform my duties by diligence & integrity and make my community proud by the work I do.